At Hernando Baptist, we are passionate about equipping adults to joyfully experience life as a disciple. We seek to encourage one another to grow to be more like Christ through Life Groups, discipleship, worship and serving. Together we are able to help one another follow Christ in the day-to-day responsibilities of life.
There is a place for you at Hernando Baptist.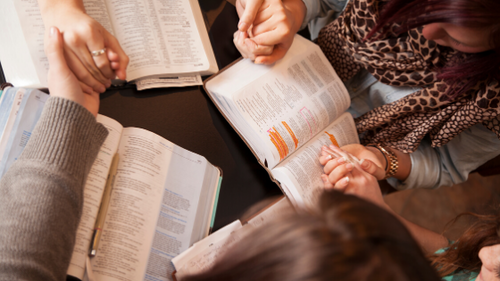 In Life Groups we connect with others, study God's word, and apply His word in ministry. For a complete list of Life Groups, just click the "Learn More" button below
Join in for the fellowship supper around the tables in the gym.
Enjoy a variety of food options and lively conversation as we prepare for an evening of activities with children,
students and adults. Prepay online
here
.
Men's, women's, and coed Discipleship groups meet
together throughout the year for encouragement,
accountability, and spiritual growth.
Contact Pastor Ron Leonard for groups that are currently available.